Natasha "Shanny" Grey-Brookes
Constituency 1 - East Basseterre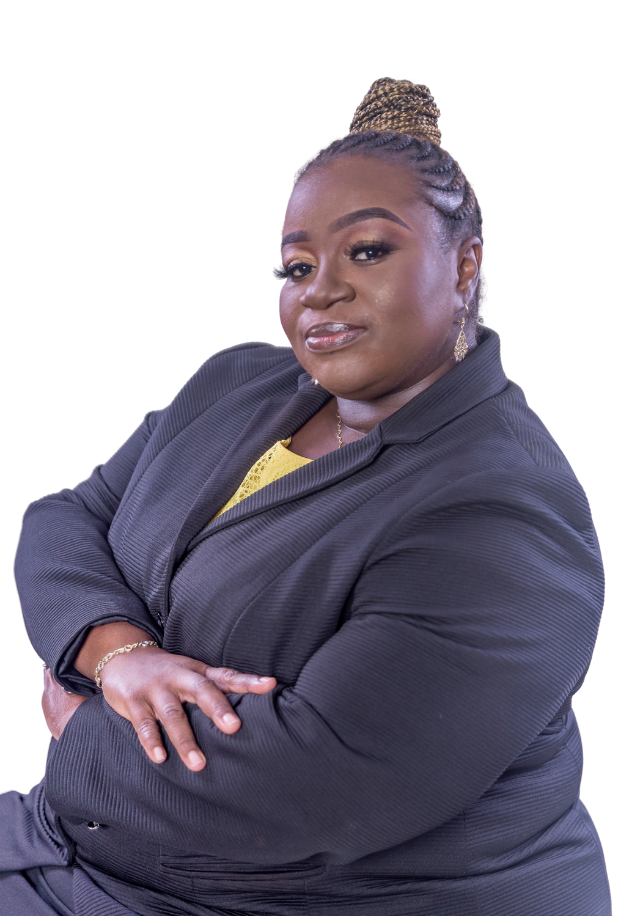 Keeping the Promise - of expanding opportunities for East Basseterre.


I envision a constituency in which every individual can achieve a higher standard of living with the assurances of greater social and political freedom.

I believe those of us who have been given positions of responsibility must do everything we can to build a country worthy of inheritance - for this generation and the next.

I want to make a difference, so that you can own a home, run a business, and access platforms to showcase your talents and skills.
"It will not be done unless we do it."
Your Past Does Not Define Your Future.
I'm living testament that hard work pays off when you trust in God and stay humble and true to who you are. D ream big. Be bold.
The People's Action Movement has always been a party about putting people first. I can attest to that as I am a beneficiary of policies and programmes they have implemented.

Putting the people first starts with having great education programmes for every individual. It means implementing programmes to help our people realise their potential; and providing a foundation to help them change their lives. It means empowering you to afford land and build your own home.

Putting the people first means that each of us must stick to our promise of being committed to something greater than ourselves.
Skills And Talent Development
Reduce Hardship And Poverty
Crime Prevention Policies
Natasha "Shanny" Grey-Brookes was born on October 26th 1981, as a native of Pond Road, Newtown.

She is an attorney-at-law, a community activist, a philanthropist a wife, and a mother who also understands the struggles of people of her community. 
Natasha has also been the General Secretary of the People's Action Movement since April 2019. 
2012 - Norman Manley Law School in Jamaica from . She graduated with a Legal Education Certificate
2011 - City Law School London UK. Natasha graduated with a Post Graduate Diploma in Professional Legal Skills.
2010 - University of Huddersfield- LLB with Hons